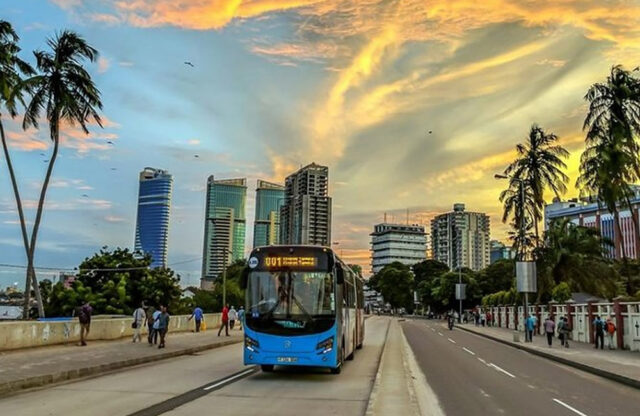 Visiting Southern Africa could not have got better in tours to Dar Es Salaam, which was discovered in the year 1862 by Sultan Seyyid Majid of Zanzibar in the Mzizima village. Going back in history this place has had inhabitants like the Barawa people who began to settle here and have their own cultivation and development in the regions of Mbwa Maji, Mjimwema, and Kibonde Maji etc.
Today the origins of Dar Es Salaam have been dominated by a group of sultans, the British and the Germans. The city earlier began as a fishing village sometime in the middle half of the 19th century and today it is the largest city in Tanzania. It has become one of the most important centres of trading, ports, and fascinates the tourist's eyes providing the best of travel luxuries.
This enchanting destination has a great mix of Muslim, South Asian and African mix along with the best sights of beaches, historic constructions, and beautiful marketing pleasures. The African locale is the political and financial capital of the country and has a great travel experience providing ideal memories of a fascinating land.
It has a fantastic safari circuit and has its own charm. Take walks around the city and enjoy the culture and tradition of an interesting travel locale. The scuba sites and diving experiences here are very vibrant and lively and give you interesting tour luxuries. With a humid climate and stable temperatures, the tours here are fun and fill your travel with beautiful travel kitty to take back. June to September is the best time to visit this beautiful destination and as you go round the place in safari tours, you would realize the beauty of getting closer to nature. There are tours, which take you around the Mikumi National Park, which is another lovely place to visit.
Africa is thus known for its vibrant destinations which enchant the travelers.