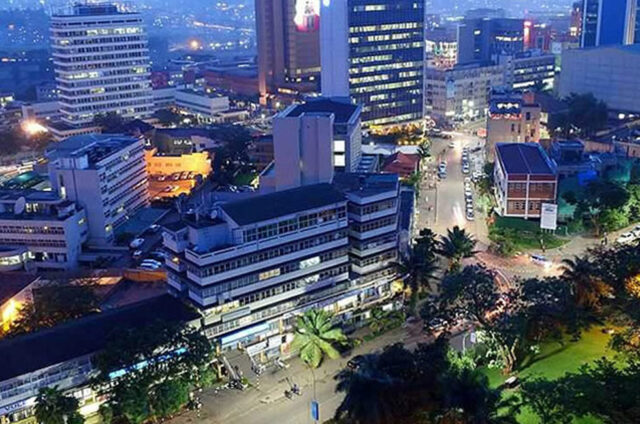 Visit the beautiful land of Kampala and enjoy the pleasures of being in the capital of Uganda in Eastern Africa. With a considerable population, this is the largest city and is safe to walk around even at night making it a preferred destination for any visitor who wants to just relax and unwind.
Uganda is a hub of expat scene in the city and has many organizations working towards its success.
The people of Kampala and Ugandans in general, are very kind and friendly and are very approachable. When a person comes to Kampala by air, you reach the city of Entebbe. You can reach Kampala from Entebbe by minibus and taxi. There is also a hotel shuttle service that is available. You have a lot to see and do such as the Uganda Museum, a hub of interesting activities. Then you have the Kasubi tombs where you find the remains of the Kings of Buganda. All the remains are buried here making it a major tourist site. Visit the Nommo Art Gallery, National Theater, and the various cathedrals like Namirembe and Rubgga. The Gaddafi National Mosque is in Old Kampala having a tower, which takes you to a height and allows you to enjoy a panoramic vision from here. The Wamala tombs house the remains of the past kings of Buganda who were buried here. The temple on top of the Bahai hill too is worth visiting.
Eastern Africa also gives you pleasures of rafting on the headwaters of the Nile. There are facilities for bungee jumping and jet boating. One can also enjoy visiting the Namugongo Martyrs shrines and the wildlife zone in Kololo where you would get the best of a gorilla safari.
With pleasures of a wonderful Eastern African experience, Kampala is truly a land filled with excitement. For more information check the Kampala City Guide for complete information to help you plan your next visit.