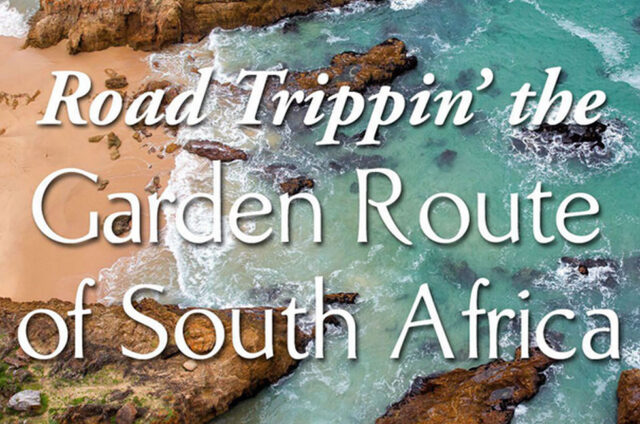 The Garden Route is a lovely stretch of road ensconced between the Indian Ocean and the mighty mountains in the southern part of Africa. This 150 mile stretch of beautiful forests and golden beaches are a fascinating paradise of Fynbos covered peaks and serene lagoons. You can drive through this nature's beauty and soak in the sights of the lakes, rivers, estuaries, and innumerable beaches, which form the mainstay of tours here. With the luscious mountains behind, the canoe trips through the Wilderness National Park are a force to reckon with.
While here also enjoy watching the dolphins and the whales in Plettenberg Bay. It is impossible to pass this region without enjoying it. So just, pause a bit, take a break and bask in the sights of the bottlenose dolphins, which frequent the bay all through the year. If you happen to be here in the months of July to November then you will get to see the southern and the humpback whales.
The Moon River Lodge is a lovely guesthouse cum lodge. It is said that the ambiance here is so mesmerizing that people come driving here all the way just to enjoy the sunsets here. Ensure you are here for the night and experience the delights of the reed-lined river, which is picturesque beyond imagination.
Visit the wine estate here filled with the most beautiful vineyards lying to the west of the place where you would get to see the beautiful vines that make the entire region bloom with beautiful sights. Take a daybed couch here, laze in the afternoons, and enjoy the mezze style menu they give her. With the Tsitsikamma Mountain in the background, you would surely enjoy the travel pleasures here.
With cheetah sights at Tenikawa, your drive down Garden Route would enchant you forever.
Bask in the delights of tours through the Garden Route in Southern Africa.