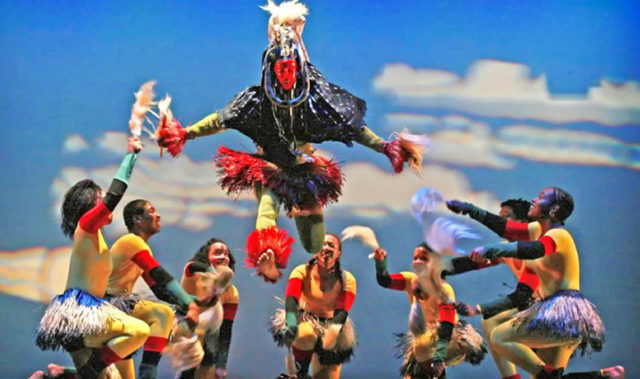 West Africa occupies around one fifth of Africa's total surface area and consists of low-lying plains (less than 300 meters above the sea level.
The region of West Africa has exceptionally diverse geography, climate, and culture, which gives every traveller to enjoy an off-beaten tour. Visiting West Africa will provide every traveller with a rich and rewarding experience.
In order to get most out of your West Africa travel, you need to consider as well as be aware of some important things, such as:
First Thing- Culture
Your travel to West Africa will help you experience eclectic cultural encounter. It is believed that West Africa is a home to more than 500 Ethnic groups. Here, you will find many different languages are spoken such as Arabic, French, English and a wide variety of indigenous local languages.
Second Thing- Greeting Conventions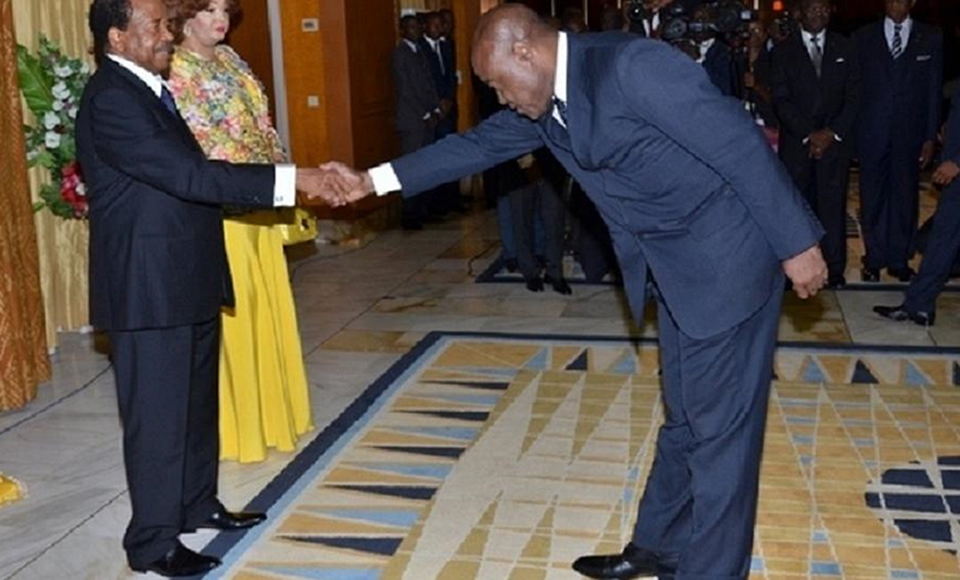 West Africa has a large and diverse range of backgrounds, which makes important for the travellers to be aware of the social convention and behaviour. By having some idea of what is acceptable and what is not before your travel to West Africa, you will get an opportunity to make the most out of the trip.
So, remember that in West Africa, it is considered to be rude to speak with someone without properly greeting them. Generally, in this region, people give important on shaking hands (always with the right hand) at the time of the meeting and greeting.
Third Thing- Food Etiquette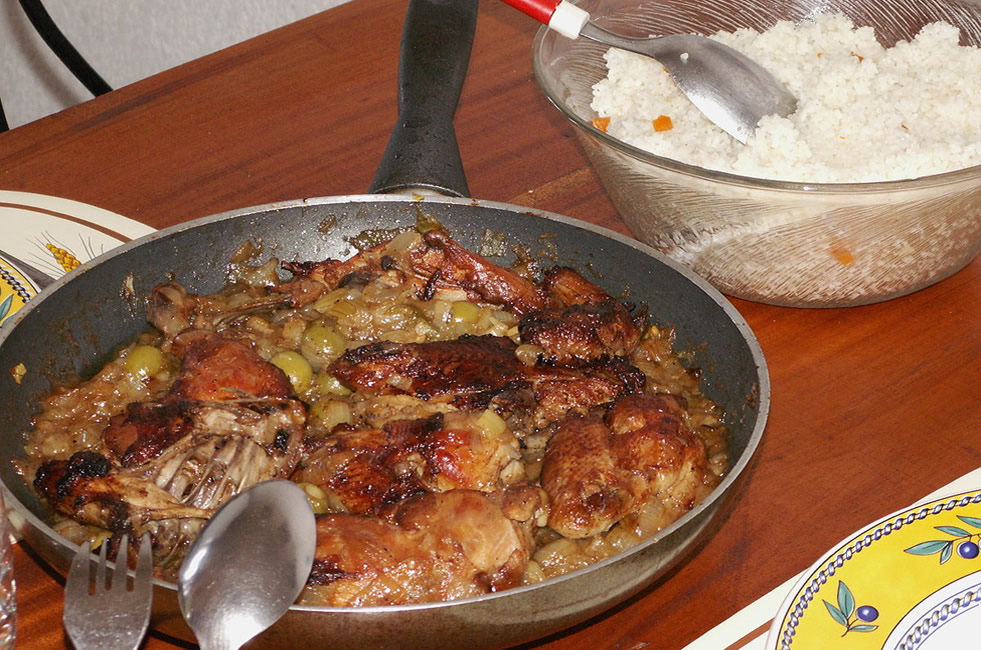 In this region, it is considered very much impolite to eat in front of other people without offering them, so always share whatever you are eating with whoever is near to you.
Do not touch your food with left hand (in West Africa left hand is considered to be dirty hand, which is reserved for personal hygiene)
It is impolite to sniff food that has been given to you ( In many West African cultures the act of sniffing is considered as a gesture of disgust)
Fourth Thing- Dressing Style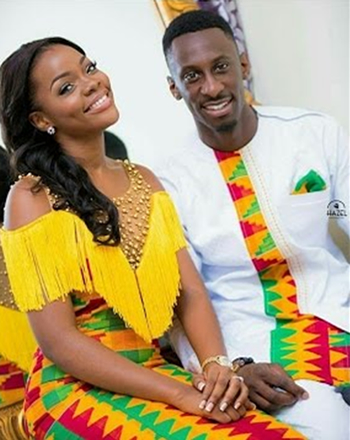 It is found that West Africans are quite conservative in their dress style. So, it is advisable to dress modestly when you are travelling to West Africa. You can choose to wear non-form-fitting clothes that provide generous cover. Try to cover yourself with appropriate clothes during the travel and enjoy a great West African experience.
Conclusion
Want to make your entire West African travel a pleasant and memorable experience! Then considering the above tips as well as relying on a reliable local tour operator in West Africa will prove to be beneficial.  Whether you want only adventure tour in West Africa or combined cultural & adventure tour in West Africa, a reputable tour operator will offer well planned and guided tour package that will make your trip a memorable one.